Provides additional information and resources on child support services in Ohio.
Search thousands of jobs and internships and post your resume. Find information for career fairs and workshops.
Ohio Here to Help is a one-stop source of information for Ohio's unemployed workers and their families, and is unique in that it can quickly connect visitors to a wide range of information and resources.
The Wayne County Clerk of Courts website provides Public Access to search the Wayne County Court dockets so that you can check the status and history of court actions in Wayne County.
The Common Pleas Court contains a domestic division which has jurisdiction over cases involving divorce, dissolution, annulments, legal separations, spousal support, and allocation of parental rights and responsibilities. The Domestic Relations Court is located in the Common Pleas Court.
For information and forms necessary for filing parentage, support, custody and visitation actions with the Wayne County Juvenile Court.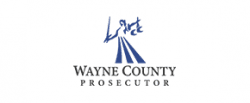 Wayne County Prosecutor, Angela Wypasek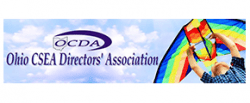 Established in 1990, the Ohio CSEA Director's Association (OCDA) is a statewide organization representing county child support enforcement agencies (CSEAs).
OCSE is the federal government agency that oversees the national child support program. OCSE does not provide services directly to families. We partner with state, tribal and local child support agencies and others to encourage parental responsibility so that children receive financial, emotional, and medical support from both parents, even when they live in separate households.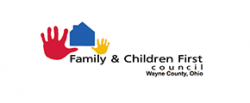 The Wayne County Family and Children First Council exists to help coordinate services for families with children prenatal through age 24.
Community Legal Aid is a non-profit law firm that services the legal needs of low-income and elderly residents of central northeast Ohio.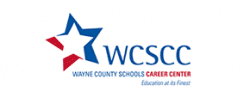 ASPIRE helps Wayne County, Ohio adults prepare for their GEDs, college and vocational school entrance exams, learn to read, improve math and writing skills, improve English language skills,
Take Time to be a Dad Today. Find information on fatherhood programs, and take time to check out the "For Dads" section.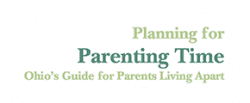 Parenting time is an important part of strengthening and nurturing the parent-child relationship. The Ohio Supreme Court offers a new resource, Planning for Parenting Time—Ohio's Guide for Parents Living Apart.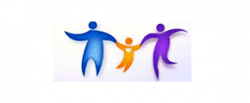 Applying for affordable health insurance is easy and confidential. Your child or teen may qualify for no-cost or low-cost health insurance coverage through Medicaid and the Children's Health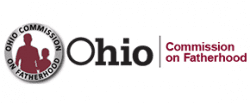 Find resources for dads, and information on law, policy and events sponsored by the Ohio Commission on Fatherhood.
¿Habla Usted Español?
(800) 216-6636
428 W. Liberty St., Suite 11,
Wooster, Ohio 44691